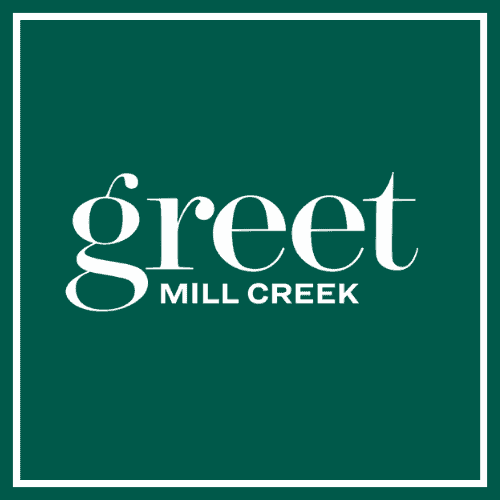 Business Description
Greet Mill Creek is a monthly community magazine that is geared towards the homeowners in Mill Creek, WA. Formerly known as Mill Creek Magazine which launched in 2012 to the homes within the Mill Creek HOA and has since expanded to match the growth of the Mill Creek, WA community as we know it today!
The magazine is full of positive local community stories, great nonprofits and reputable businesses.
We'd love to connect with you!
Thanks to all of the sponsors involved with our community, the November 2022 edition of Greet Mill Creek is being printed and shipped. Click here for a sneak peek!