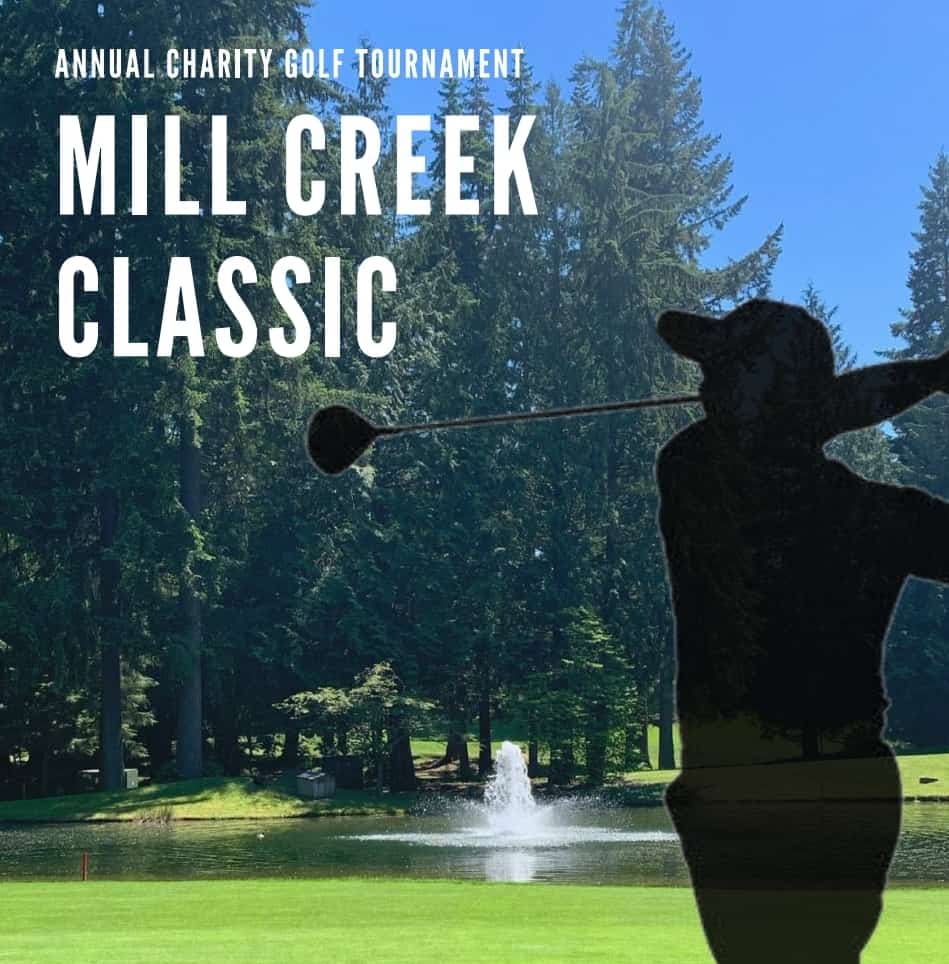 Dear Mill Creek Community,
On Monday, August 31, 2020 The Mill Creek Chamber of Commerce will host its third Charity Golf Tournament at the Mill Creek Country Club. This private, top notch facility brings any visitor a uniquely Northwest golf experience that only the Club has to offer.
Due to the Covid-19 Pandemic things may change quickly depending on the phase we find ourselves in. Nonetheless, funding will remain the same. All proceeds will fund youth sports for low-income families, in addition to scholastic activity fees. Our goal is to help provide access to sports and skills-based extracurricular activities, for children who would not otherwise be able to participate.
The Mill Creek Chamber is excited to bring this annual event to the community and seeks the support and partnership of our local businesses. There are several ways your business can participate in this fundraiser. You may register as a participating golfer or sign up to be a sponsor. As a sponsor, your business will be highlighted in our program. Listed below you will find the different levels of sponsorship available.
In addition, we are seeking items to be used in the silent auction and raffle.
If your business would like to donate, please contact us and we will gladly pick up any donations at your convenience. In return, your business will be recognized in the dinner auction and in the tournament program. We thank you in advance for your considerations and contributions. The support of your business is greatly appreciated and will make a difference in the success of this fundraiser.
Sincerely,
Kevin Giboney
Dan McNeely
Stan White
Our 2020 Mill Creek Classic is in the books!!
Thanks for joining us at the beautiful Mill Creek Country Club for a great day of golf for a great cause!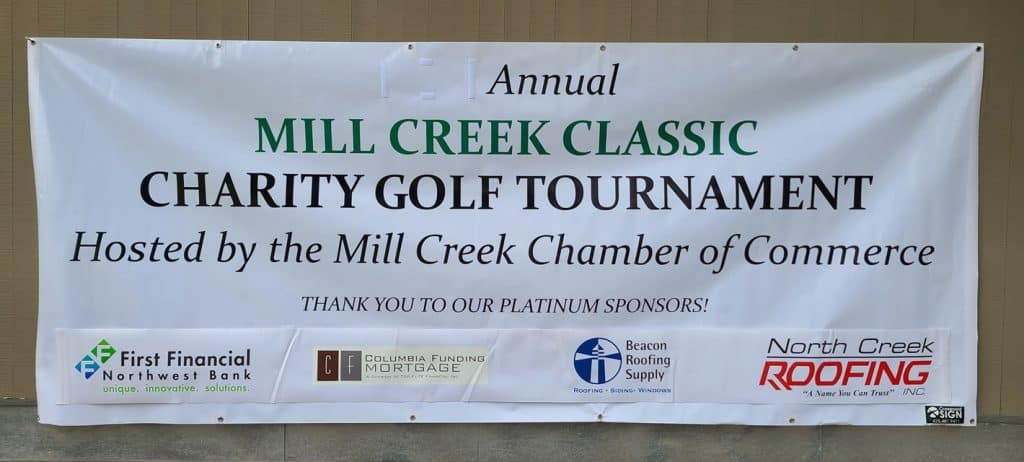 Did you miss out on our Golf Tournament but would still like to contribute? Our 'Raise the Paddle' form below will remain available until September 15th, 2020!
April 20 @ 12:00 pm

-

1:00 pm

April 24 @ 10:00 am

-

12:00 pm

July 17 @ 8:00 am

-

July 18 @ 6:00 pm