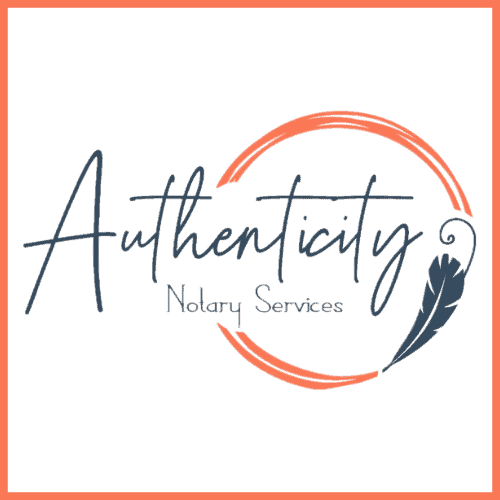 Business Address
*Home Based Business
Business Description
Authenticity Notary Services offers Mobile Notary and Apostille Services in the greater Seattle, Washington area. Primarily South Snohomish and North King Counties.
Whether in person with paper, electronic documents, or remotely, I can take care of your notary needs in one of the various ways mobile notarizations can be performed.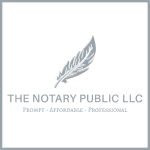 Business Address
EVERETT, WA 98208
Business Description
I have been a notary for nearly 8 years. During this time, I have worked not only as a notary but as an Office Manager and in the Escrow field as well.
My company, The Notary Public LLC has experience with documents such as Acknowledgements, Verification of Oath and Witness or Attest a Signature. I also offer Loan Signing services for Refinance, Purchase & Sale, VA, FHA, HELOC and Loan Modification.
I am licensed and bonded and hold Membership in the National Notary Association as well as The American Society of Notaries.
I know very well that life can get hectic and that is why I offer services to meet you where you are. I can come to you or even notarize online.