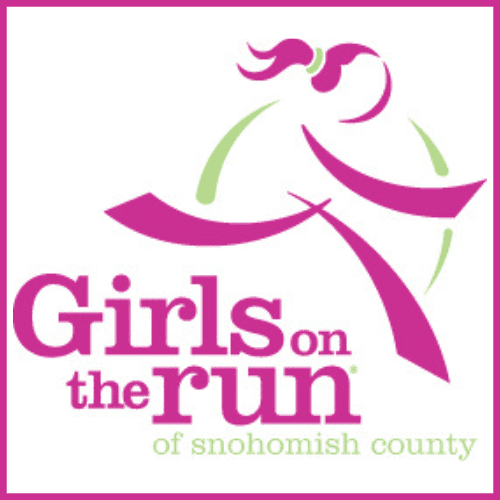 Business Address
6505 218th St SW, Suite 14, Mountlake Terrace, WA 98043
Business Description
Girls on the Run of Snohomish County is a local non-profit organization that using running and active movement to teach girls and gender-expansive youth in grades 3-8 to be healthy, joyful, and confident. We offer an afterschool program every spring that runs March through June at schools and community sites throughout Snohomish County and a summer day camp (for kids in grades 3-5). Our program addresses the physical, mental, emotional, and social health of kids at a critical stage of development.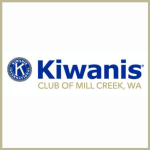 Business Address
PO Box 12826, Mill Creek, WA 98082
Business Description
Mission: To empower their members to improve their community by making lasting differences in the lives of children.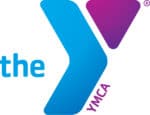 Business Address
13723 Puget Park Drive Everett, WA 98208
Business Description
Who We Are
The Y is a cause-driven organization focused on three key areas: youth development, healthy living and social responsibility. We believe a strong community can only be achieved when we invest in our kids, our health, and our neighbors. Our programs, services, and initiatives enable youth to realize their potential, offer families ways to have fun together, empower people to be healthier in spirit, mind and body, welcome and embrace newcomers and help foster social responsibility.
Here in Snohomish County, the Y has been serving and strengthening our communities since 1901. We've been here through economic booms and busts, wartime and peace, and social upheavals both subtle and life-changing. Our movement is made up of people of all ages and from every walk of life, all working side-by-side to ensure that everyone, regardless of gender, income or background, has the opportunity to live life to its fullest.
Our Character Development
We value caring, honesty, respect, and responsibility, and everything we do stems from this. Our staff and volunteers are kids, parents, grandparents, neighbors, and local leaders who are all personally committed to understanding what our neighborhoods need. Together, we use our knowledge to develop stronger, more integrated communities, provide support for people and families, and promote positive change overall.
Our Mission
To inspire, nurture, and strengthen culturally vibrant communities through youth development, healthy living, and social responsibility.
Our History
The YMCA was founded in London in 1844. Since then, the Y has grown into an organization serving communities all over the world. Learn more about the history of the Y at www.ymca.net/history.