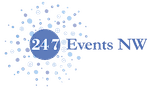 Business Address
*Home Based Business
Business Description
Planning-Operations-Sponsorship Sales-Entertainment-Marketing-registration-& More.
From concept to clean-up our management is the secret to your event success!
Edmonds Holiday Market Manager Nov 9-16-23 & Dec 7-14-21 2019
Edmonds Police Foundation 5K Dash Nov 30 2019 &
Golf Tournament Aug 24 2020
Mill Creek Festival Director July 11-12 2020
Edmonds Daybreakers Rotary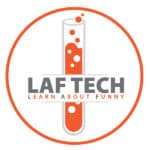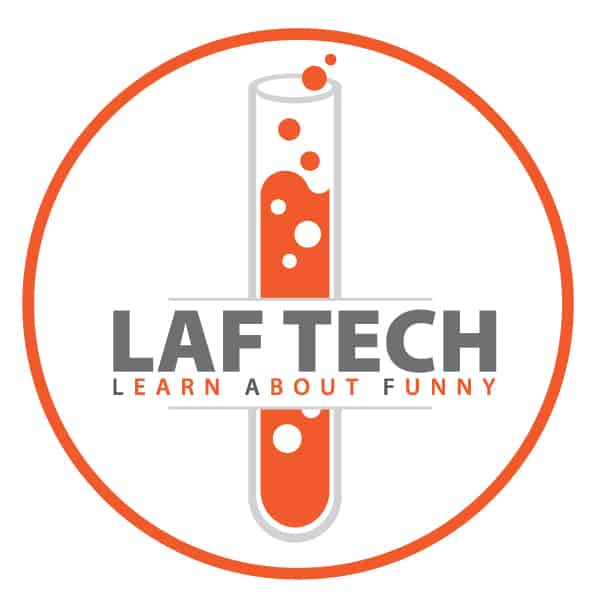 Business Address
16000 Mill Creek Blvd, Suite 207, 2nd Floor, Mill Creek, WA 98012
Business Description
Have you ever had one of those experiences where you watch your favorite speaker, event presenter or entertainer and think to yourself, "I wish I could do that?" Well guess what, you can! LAF Tech, which stands for "Learn About Funny," exists to show you how.
If you aren't leveraging humor in a powerful and effective way during any form of speaking engagement you're faced with each day, you need us.
LAF Tech isn't just for business owners or entrepreneurs, it's applicable to any person who wants to become a better communicator by being heard, and most important - remembered.
Our Mission is a simple one: Funny is hard, and we've cracked the code to help make our Six Methods of Humor™ accessible to everyone who wants to become a better, funnier and more memorable speaker or presenter.