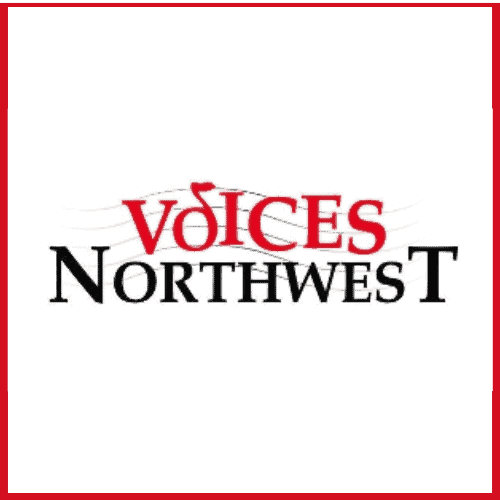 Business Address
621 164th St SE, Mill Creek, WA 98012
Business Description
About Us
Located in Mill Creek, Washington, we are Snohomish County's premiere a cappella women's show chorus. With about 30 voices coming together weekly, we create memories that are strengthened by the power of music.
What Drives Us
We are passionate about singing together and for our community. We work toward continual vocal improvement as we participate in our annual regional competition.
Join Us
We represent women of all ages and all walks of life. Come and join us and sing some skin-tingling a cappella harmonies. No experience is needed, just a desire to sing and have fun too!