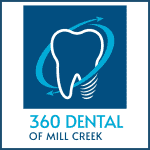 Business Address
15021 Main Street, Suite B, Mill Creek, WA 98012
Business Description
At 360 Dental of Mill Creek, we take pride in providing remarkable service. We stay up-to-date on procedures and technology, attend continuing education courses, and train on the latest technology to meet and exceed the level of treatment you should expect to receive.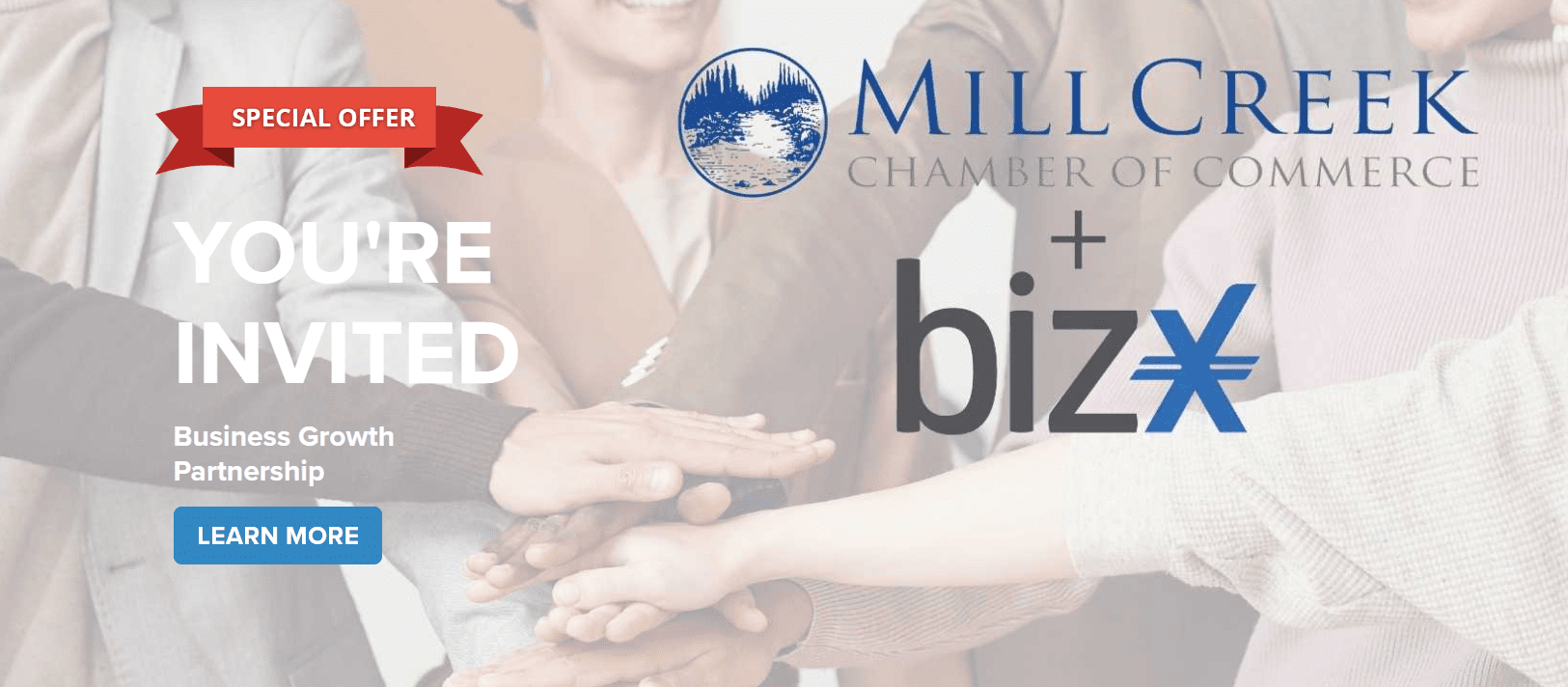 Business Address
11820 Northup Way, Suite E108, Bellevue, WA 98005
Business Description
BizX is the ultimate toolbox that fosters growth for savvy small businesses who want to reach new customers, improve cash flow, and make valuable new connections. Our purpose is to improve the lives and businesses of the communities we serve.
BizX uses an intuitive digital barter system to grow the 7,000+ businesses and nonprofits in our community.
We exist to help small businesses unlock their full potential and thrive while saving money.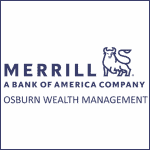 Business Address
2707 Colby Ave.; Suite 1401, Everett, WA 98021
Business Description
Wealth Management Group….We are an upgrade to an Investment only relationship as we walk all our clients through our personalized FORM analysis and 7 pillars of Financial steps to make sure we are handling all of your Financial needs integrated together in one place.